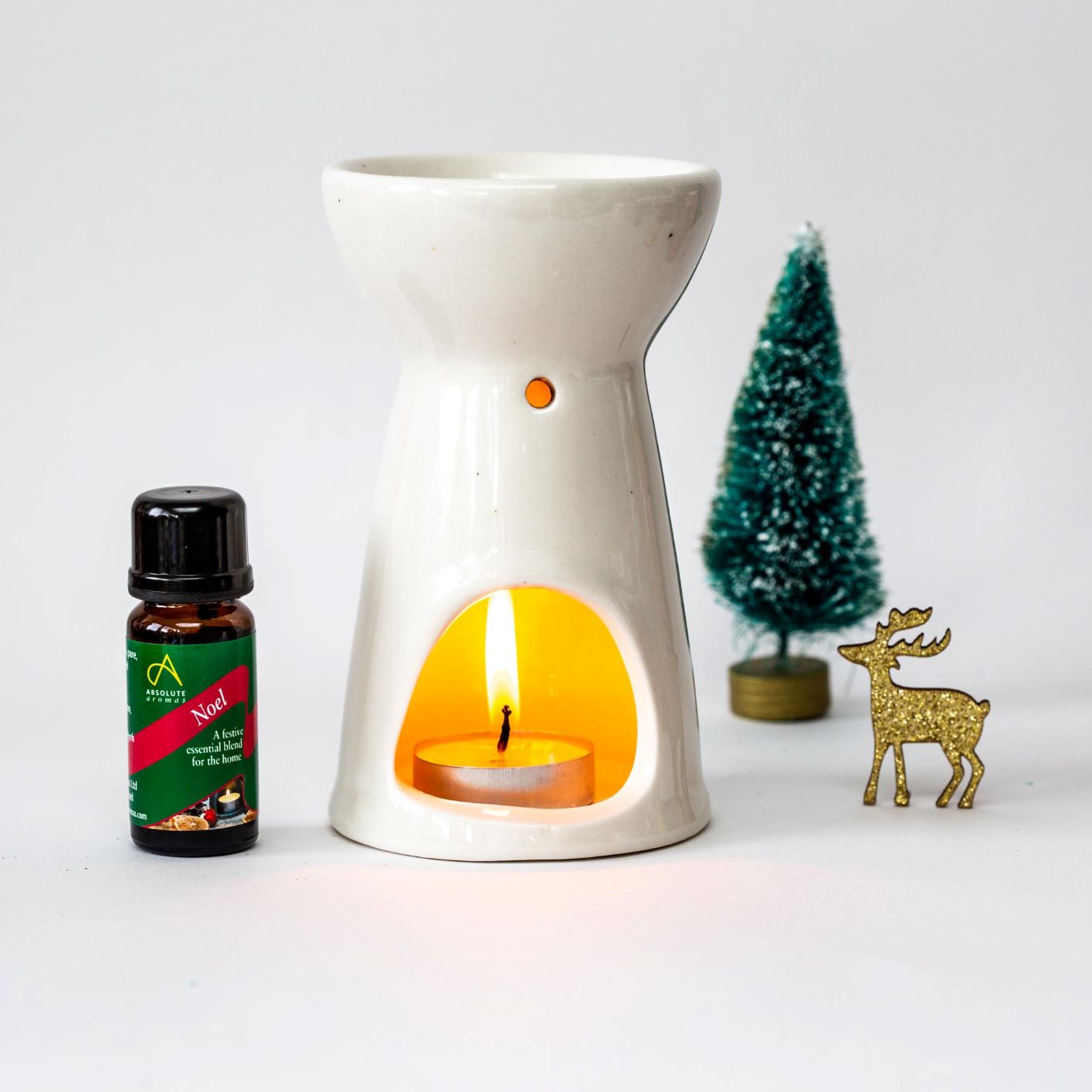 22 Dec

It's Christmas in a Box!

The crispness in the air, the deliciousness that is plum cake, the tempting window displays with all things Christmas… Ho, ho, ho! It's that time of the year again.  

The deliciousness of Christmas is contained in many happy sights, sounds, tastes, and smells: Christmas trees and carols, hot chocolate and wine, cinnamon and oranges. 

It really is the season to be jolly. A time to sit back and reflect on the trials and wins of the year gone by. A time of bidding adieu to the old and greeting the New Year with hope. 

With all of us being homebound for the most part, give your space a special Christmassy spin with our Christmas special gift box. 

Absolute Aromas brings to you a special Christmas offering in the form of a gift box with select oils and blends perfect to warm your heart for the holiday season.  

What can be more delightful than to have a living room smelling of Christmas? It's Christmas in a box, with three oils and a free oil burner. 
Cinnamon Leaf Essential Oil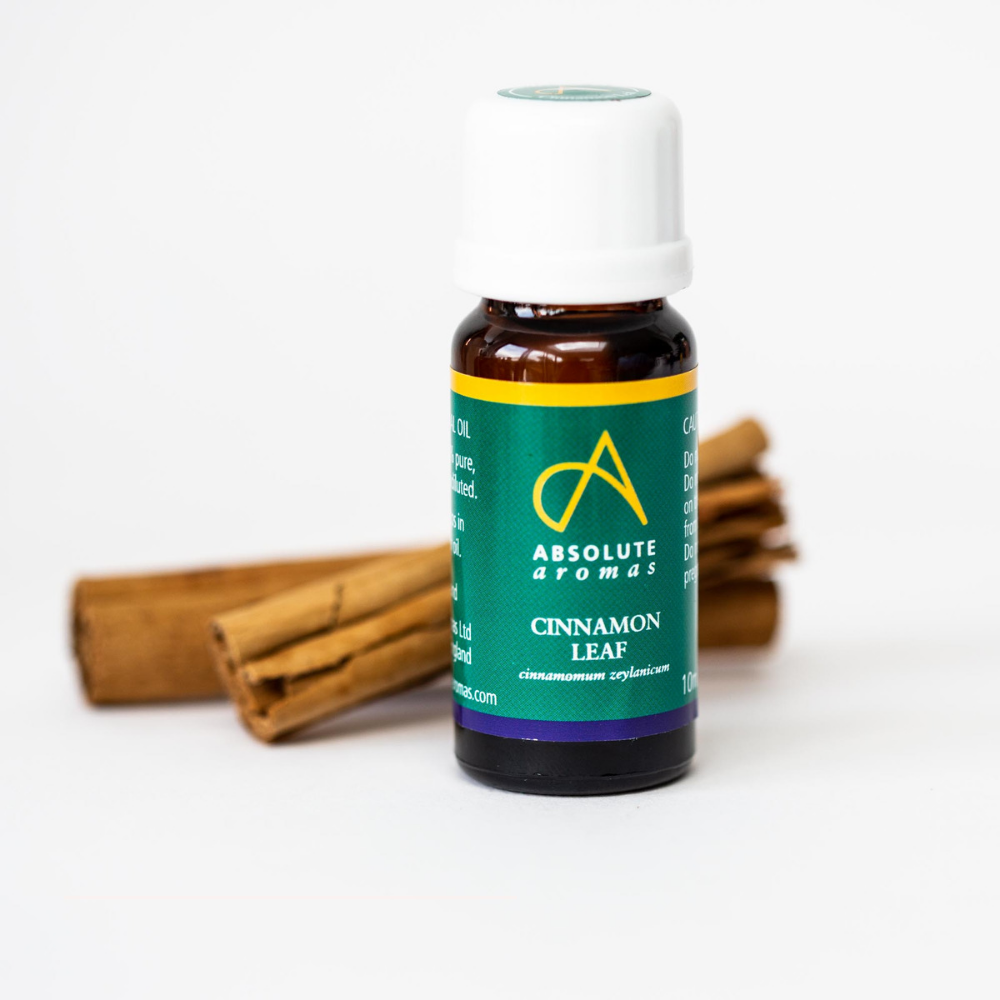 What is Christmas without the warm, woody spice of Cinnamon? Cinnamon is a must-have for creating that warm, fuzzy, festive vibe that reminds one of good old warm apple cider or cinnamon buns. 
Sweet Orange Essential Oil
Some citrusy freshness in the form of wonderful Sweet Orange to uplift our spirits at the fag end of 2020. (Anyone craving Christmas cake already?)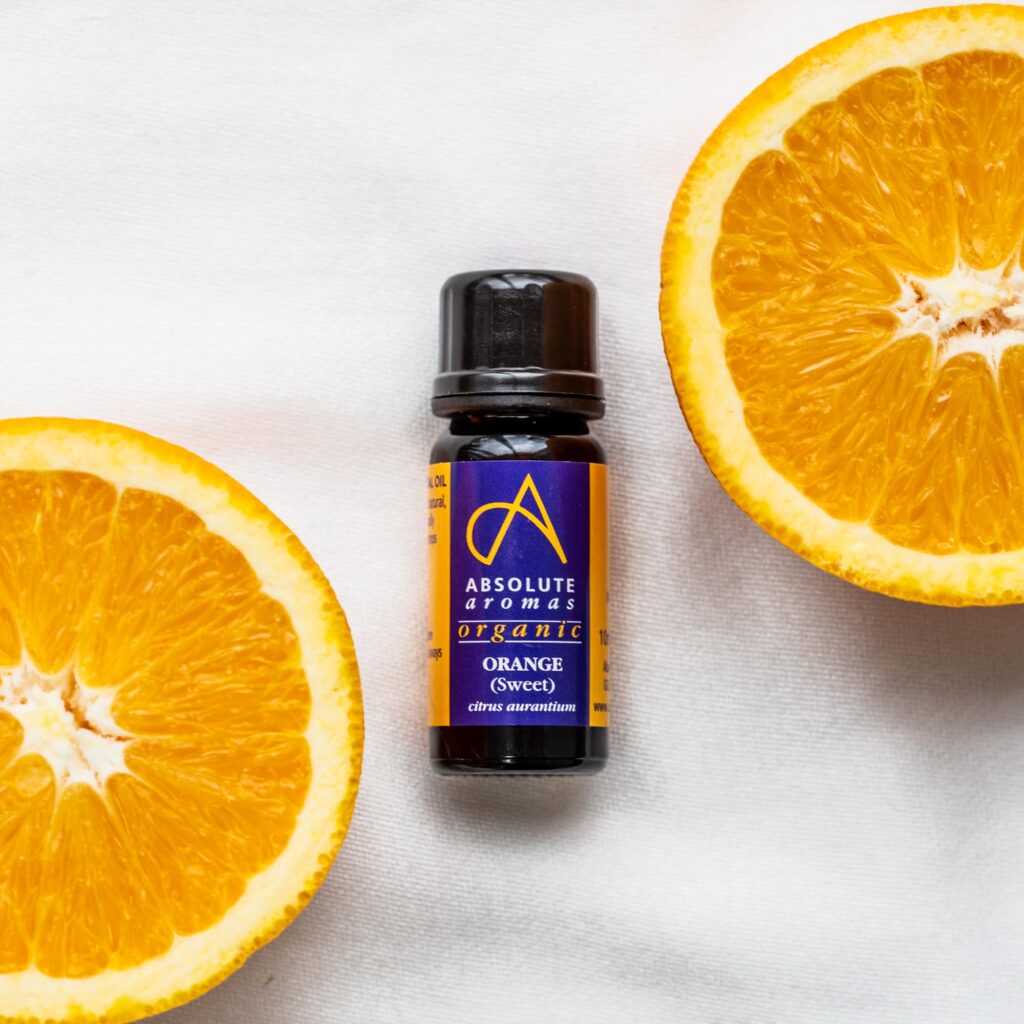 Noel Blend
And finally, to top it all, we have our in-house Christmas special Noel Blend, which contains the very same offerings made to the Baby Jesus by the three kings, of Frankincense and Myrrh. 
Added to this are Pine, Orange, and Cinnamon to create the divine blend that is Noel.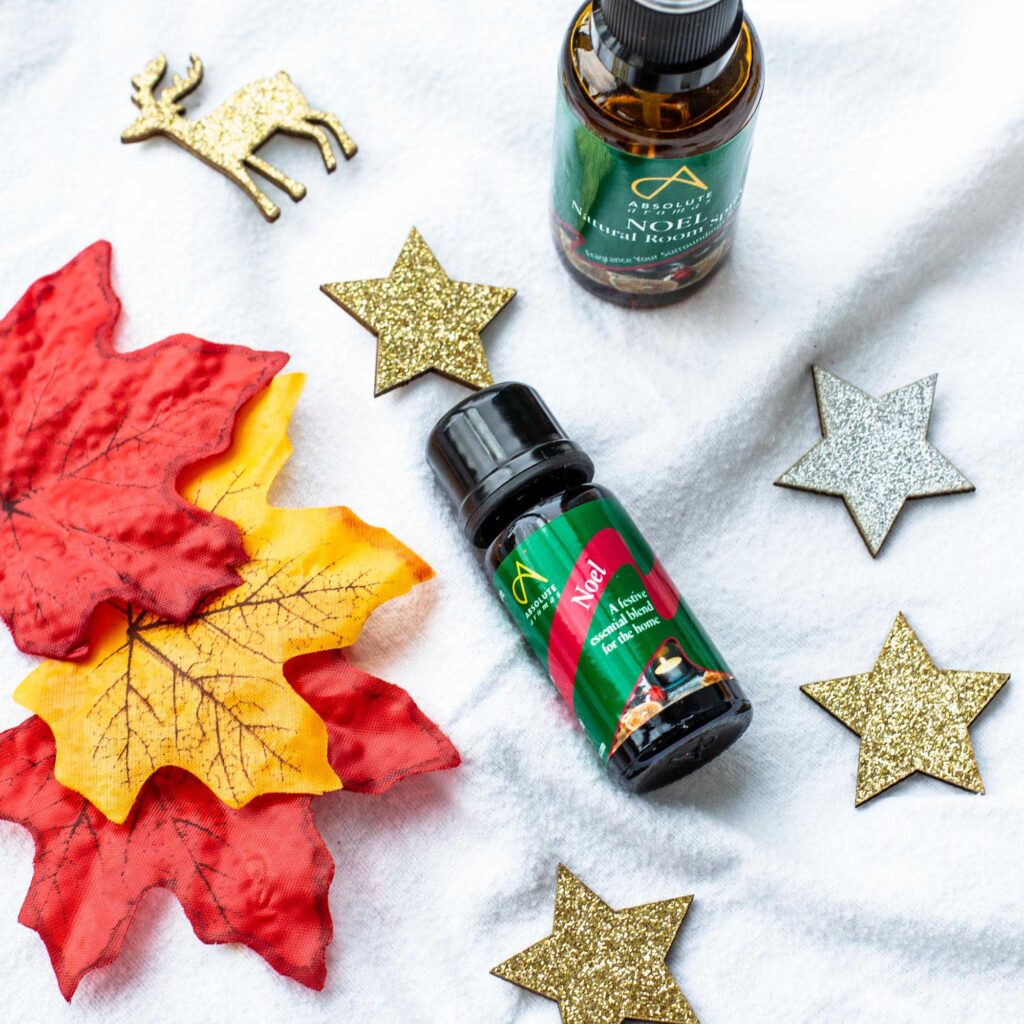 Not only will you be lapping up the joyful fragrance that this gift set brings you, but you'll also benefit from the calming properties of the essential oils we've handpicked for the season. 
Perfect for perking up the spirits of your loved ones. But we'd equally recommend it for a good dose of self-care.
Buy Now