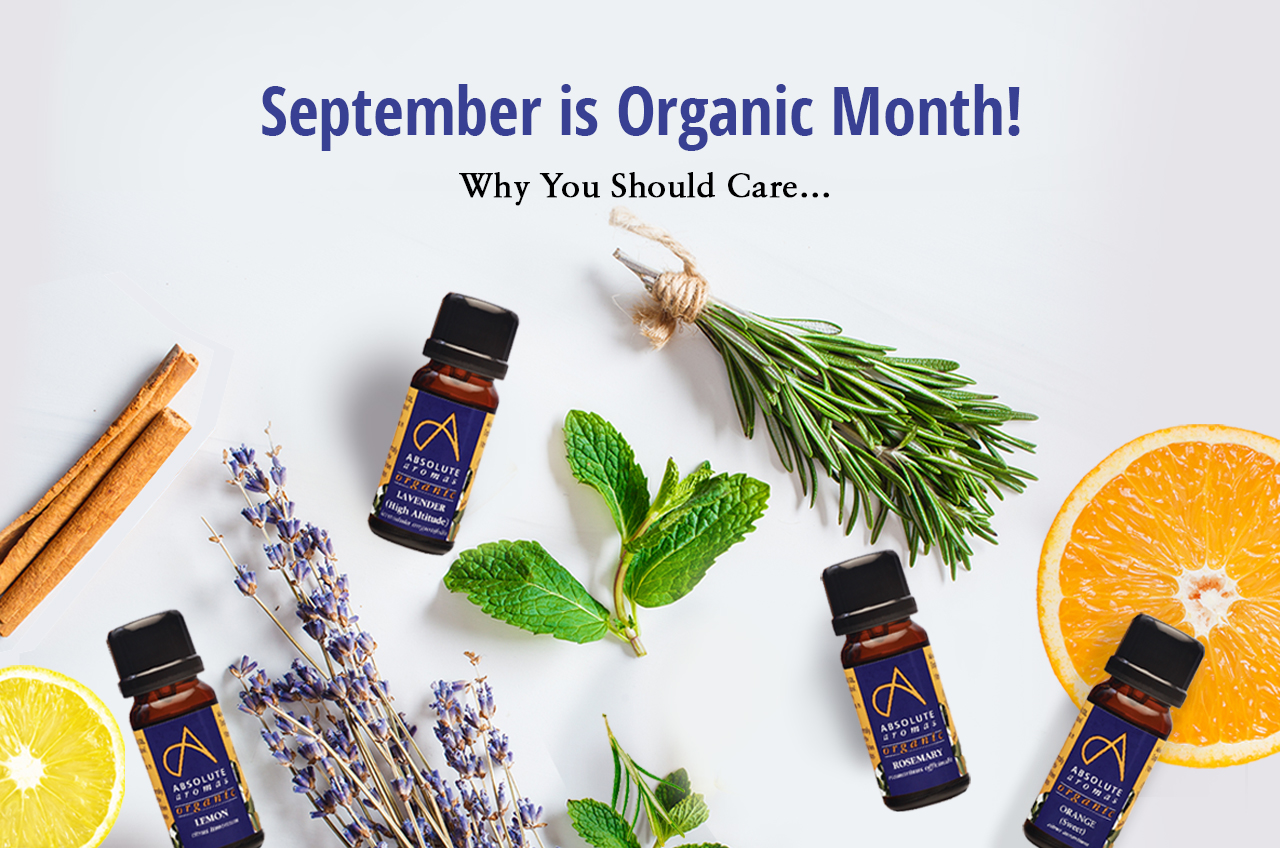 17 Sep

September is Organic Month! Why You Should Care…

Come September, and we give the Earth a moment's respite because it is Organic September!

Ideally, we should all be organic 365 days a year. But 30 days is a good start too.
What does it mean to go organic and why should you care?
'Organic' is much more than a cool buzzword. When a product is 'organic' it means the following:
farmers have used fewer and safer pesticides and fertilizers
manufacturers have used high standards of animal welfare
there is no routine use of antibiotics
genetic modification is avoided
there is no use of artificial colours and preservatives
When we choose to use products that are not organically grown it impacts a) the soil, b) the product, and c) your health as you consume it. In fact, when a product is not organic, the chemicals re-enter the water and soil systems and continue to perpetuate damage and harm.
It's also important to remember that even when we use products that are chemical-based and not organic topically, they have the potential to harm our bodies.
Our skin absorbs the chemicals present in products. Most non-organic products contain chemicals that play havoc with our hormonal system.
The decline in wildlife and health issues that humans are suffering from is the result of mal-practices and moving away from natural ways of doing things.
We need to urgently shift our buying practices and lifestyles to align with nature to counter the current climate crisus. And going organic is a great way to support the planet!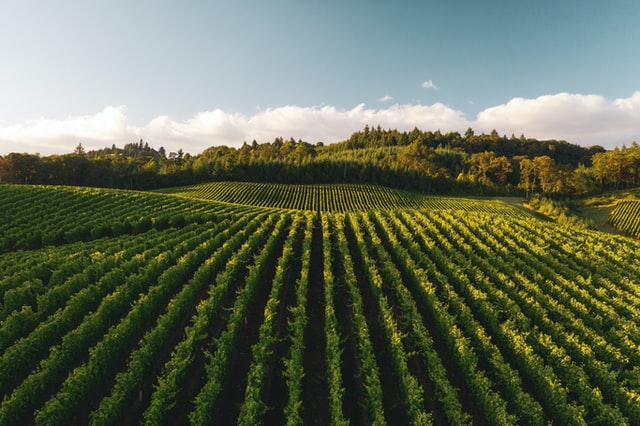 How can you get involved in Organic September?
Here are a few easy ways in which you can help the planet this September. (Your body will thank you too!)
Replace one product with an organic product every week. It can be anything, ranging from food, skincare, haircare, cosmetics, clothes…
Gift organic! Got any birthdays, anniversaries, or special occasions coming up? Choose organic products as gifts and start a positive chain of more people making the shift.
Tell your friends and family about Organic September. Be an evangelist for everything organic and speak to as many people as you can, about the importance of going organic.
Remember, it all begins with you taking that first step!
Is Absolute Aromas organic, you ask?
We are committed to the highest standards of ethics when it comes to all our practices. You can rest assured knowing that Absolute Aromas is organic all year round!
All Absolute Aromas essential oils, carrier oils, and our cosmetic range are "clean and green" products.
We source sustainably and process responsibly to provide you with superior quality products. So you can feel completely guilt-free and responsible when you purchase from us.
So go on and indulge yourself in some organic goodness. And remember, September is just to get you started on your organic and healthy journey.
So, say YES to everything organic this Organic September![/vc_column_text][/vc_column][/vc_row]