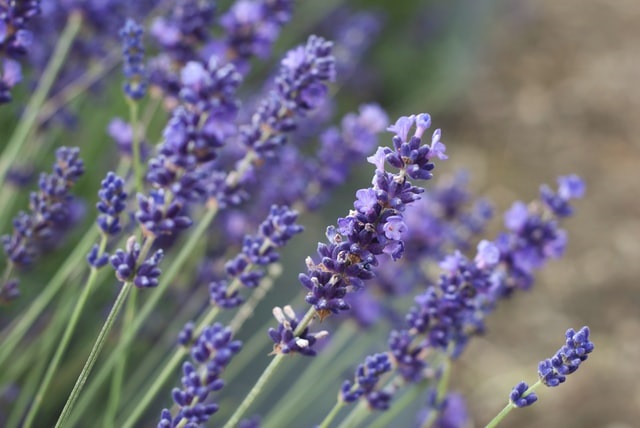 27 Mar

Give Your Holi 2021 an Aromatherapy Twist!

Holi marks the spring season in India. It's when nature is rejuvenated and everything starts to feel fresh again. It also is the start of the change to the summer season.

When seasons change, it is always a sensitive time. Warmer weather affects our bodies in distinct ways. Various traditional systems such as Ayurveda, suggest a change in diet and lifestyle habits based on seasonal changes.

In aromatherapy too, there are certain scents that are more suited to certain seasons. There are certain oils that are more warming in nature and should ideally be avoided in the hotter months. A few examples are cinnamon, ginger, and nutmeg.

Now that Holi is here, we can all feel the temperatures beginning to rise. Exposing ourselves to the right fragrances can help us feel lighter, fresher, and more energetic as it becomes hotter.
How to care for yourself this Holi using essential oils?
Indulge in some self-care filled with goodness with the following Absolute Aromas essential oils.
Tea-tree essential oil
Tea-tree as you know is known for its healing, anti-microbial, anti-fungal, and anti-bacterial properties. It's the perfect companion to have while you tune into summer. Adding a few drops to your shampoo or shower gel is a great way to incorporate it into daily usage.
Geranium essential oil
Nourishing geranium oil is great for your skincare routine in this transition season. Add a few drops to your moisturizer and enjoy supple and soft skin.

Absolute Aromas Relax Blend
Our in-house Relax Blend is specially-crafted to help you feel refreshed and rejuvenated as the temperatures begin to soar.
So, take your pick, or we'd say choose all three for a happy, healthy, and relaxing Holi.