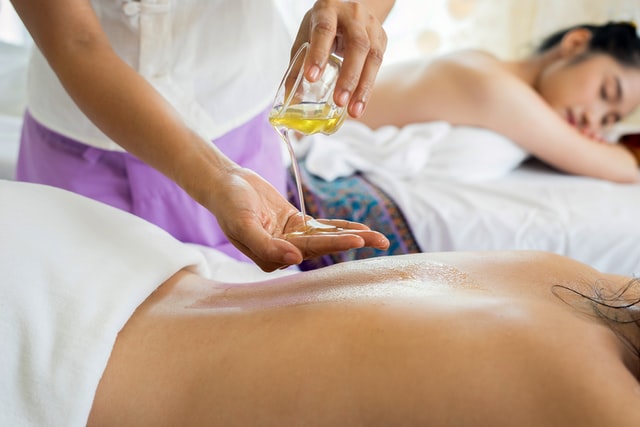 22 Jun

Pain Management with Essential Oils

Managing pain is tricky when you don't wish to pop pills. But there is a variety of alternative and natural solutions to relieve pain. And that's where essential oils come in.

Essential oils are highly fragrant compounds that we get via the distillation of different plant parts. Aromatherapy, which is the ancient technique of using essential oils for medicinal and therapeutic purposes, has long been using certain oils to treat pain. Scientific studies have put this ancient knowledge to test and found that it indeed works!
Several studies have shown how certain essential oils help reduce pain and inflammation effectively when used topically.
It's hence a great idea to incorporate essential oils into your pain management regime. If anything, they can only contribute to reducing your medication while yielding several other benefits.
Which essential oils help relieve pain?
There are nearly a hundred-odd essential oils available and used across the world. Each has its own unique properties and healing effects.
Human skin absorbs essential oils easily. The oil molecules pass through the topmost layer of skin or the dermis. They then enter the capillaries and finally enter the bloodstream. All along healing all that they encounter.
Here are the essential oils best known to relieve pain.
Rose oil
Particularly effective for menstrual cramps rose oil has also been found helpful for the alleviation of pain caused by kidney stones. (This is when used in combination with mainstream treatment of the symptoms.)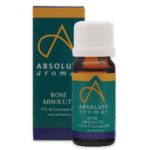 Eucalyptus oil
Known for its cooling effect and soothing fragrance, eucalyptus essential oil also helps with muscle aches and inflammation.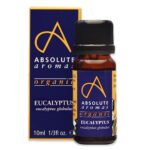 Lavender oil
One of the most well-loved oils the world over, lavender oil famously has the power to soothe frazzled nerves and help with sleep. But its pain- and inflammation-relieving properties are also noteworthy.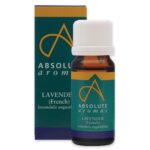 Cedarwood oil
A natural vasodilator (that is an oil that facilitates the widening of the blood vessels and hence relaxes the muscles), cedarwood oil has the ability to subdue pain. This oil helps with painful muscle spasms, sore muscles, headaches, joint pain, and stiffness.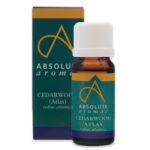 Peppermint oil
Peppermint lends its minty freshness to several toothcare products and is popular not only for its taste but also for its pain-relieving properties. It has anti-inflammatory properties that are helpful for muscle soreness. Its cooling effect also soothes headaches when applied to the forehead and temples.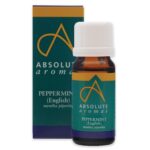 Ginger oil
You may already be familiar with the miraculous effects of the herb ginger. Its fresh and dried forms are popular for their heating and healing benefits.
Ginger oil effectively fights inflammation and successfully alleviates pain. It also helps relieve menstrual pain.
Remember to always dilute essential oils with a carrier oil of your choice when using them for pain relief.
Several essential oil blends are also created especially to alleviate pain.
The Mobility Blend by Absolute Aromas
The Mobility Blend, as its name suggests, is a special blend that combines the natural pain-relieving properties of ginger and peppermint to relax aching muscles and joints so that your mobility is restored.
It also contains fennel and eucalyptus oils that help in the restoration and repair of tissues when massaged into the skin.
Choose our cedarwood, peppermint, or any of the other oils mentioned above to create your own unique blends to say goodbye to the aches and pains that have been troubling you.