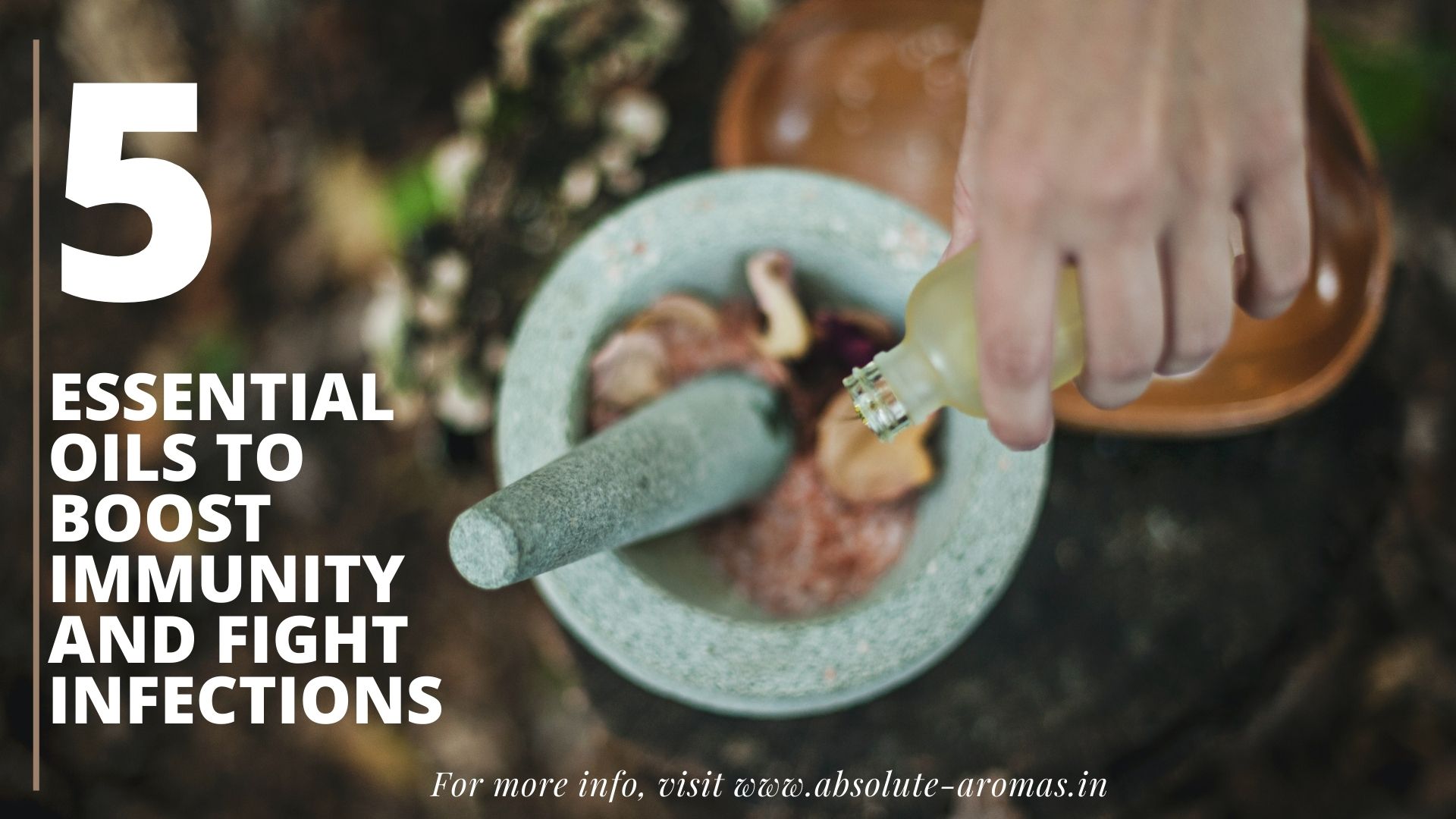 14 Jul

Five Essential Oils to Boost Immunity

The best way to keep ourselves healthy and fit is by building a strong immunity. Germs, bacteria, and viruses abound all around us. You may have noticed how some people in the same environment fall prey to infections and fall ill, while others do not. The difference lies in the immunity systems of individuals. A strong immune system successfully wards off bacteria and viruses and keeps us healthy and safe. Luckily, in most cases we can strengthen our immunity through various means. One of these is essential oils, which can work wonders to build our immunity and fight infections.

In this article we explore how you can use essential oils to keep yourself safe and healthy.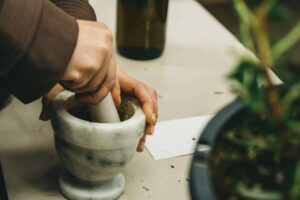 Can essential oils help to boost immunity?
Essential oils are precious gifts of nature as they mostly have anti-bacterial, antioxidant, and antimicrobial properties. All in all, these are qualities that make them extremely suitable for helping boost our immunity, directly or indirectly.
They also create a relaxing ambience and have a calming effect that reduce feelings of stress and increase a sense of calmness and well being. The absence of stress allows our immune system to repair itself and become stronger.
You can use essential oils in various ways. Generally, the most common ones being diffusing, using them in massage oils or topical applications mixed with a suitable carrier oil or lotion. Additionally, they can also be used in the form of sprays and surface cleaners.
Here are our top five recommendations for essential oils that can boost immunity and prevent infections.
Eucalyptus globulus
The soothing woodsy-smelling Eucalyptus globulus essential oil is an extremely versatile oil. It is commonly used for inhalation during cold and flu as it prevents infection. This oil is also a good insect repellent. It keeps one safe from mosquito and bug bites that spread diseases. You can use this oil for green cleaning in various ways because of its cleansing properties. It works well as an ingredient in natural floor and surface cleaners.
Tea Tree
Tea tree essential oil is one of the strongest cleaning oils owing to its microbial properties. It fights infections and germs as it inhibits harmful bacteria. This essential oil stimulates the immune system and helps the body to fight infection. It can easily be incorporated in one's personal care and home care routine. Add a few drops to your body lotion, shampoo, and  moisturizer to fortify your skin and to keep you protected.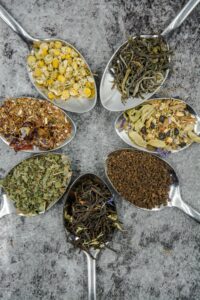 Lemon
Fresh and clean-smelling Lemon essential oil cuts through the grease wonderfully well. It is hence, a great choice as a surface cleaner for the kitchen. You can add 6 to 7 drops of Lemon essential oil to one ounce or 30 ml in a spray bottle to wipe kitchen countertops, sink tops, chopping boards, and other appliances. After all, the kitchen is one area that one needs to look after particularly well. Lemon essential oil also deodorizes and keeps house flies and mosquitoes away. It is similarly a great choice for cleaning bathroom surfaces to keep them clean and safe.
Clove
An extremely potent essential oil, Clover essential oil boosts the immune system because of its antioxidant nature. It is efficient in removing mould and for disinfecting surfaces in general as it is anti-bacterial and antiseptic as well. Use Clove essential oil as an ingredient in your room freshener sprays as it is a natural de-greaser and air freshener. Diffuse Clove essential oil to stimulate your senses and to enjoy a sense of calm and protection. Remember, being relaxed and unstressed are essential for your body and immune system's recovery.
Rosemary
With a clean and pleasant fragrance, Rosemary essential oil has its special place in the hearts of essential oil users as a home cleaner. But the benefits of Rosemary are not limited to mere fragrance. It also has some super disinfecting power and kills harmful bacteria. You can use a Rosemary essential oil spray on your linen to ensure that your pillow covers, sheets, and bed spread are disinfected and safe. Besides removing any unpleasant odours, Rosemary also brings mental clarity and aids in better sleep. This in turn allows the body to rest and repair and improves one's immune function.
To conclude…
Our immune system can truly prove to be a game changer when it comes to our health. Ill health costs us not only time and money but can also be emotionally debilitating. It is hence crucial to invest in prevention rather than cure, and this includes both our physical and mental health.
The world especially realized the need for a strong immune system during the Covid-19 pandemic. We now know that we can only build a strong immune system through various natural measures and lifestyle alterations. There are no quick fixes. The right diet, exercise, self-care through meditation, relaxation techniques, and a clean and healthy environment are key to good health.
Remember, that when you choose to use essential oils over other ingredients that contain strong chemicals, you are protecting yourself too. Of course, essential oils also have to be used with care and responsibly as they are potent in nature. So always follow instructions and disclaimers when using them.